I have completed so much in the last two years, and all these achievements have helped my grow into the person I am now. Starting out as a freshman I felt like I knew nothing and that I was excited and nervous all at the same time. I was so nervous about being a commuter and actually feeling like In belong at OSU. scholars helped me feel part of the community of OSU, by giving me a push to get involved with activities on campus. I volunteered with WOW, the wonders of this world and got to help share my love of stem to elementary students.
I also went to events, like math and science lectures, or club meetings. All these things in my first year let me explore campus and understand that I fit in to the community of stem students. All these experiences helped me decide on my major. I started as undecided and now am a computer science and engineering major. After this new confidence that I know what I want to get out of my college experience I joined ACMW a computing science club.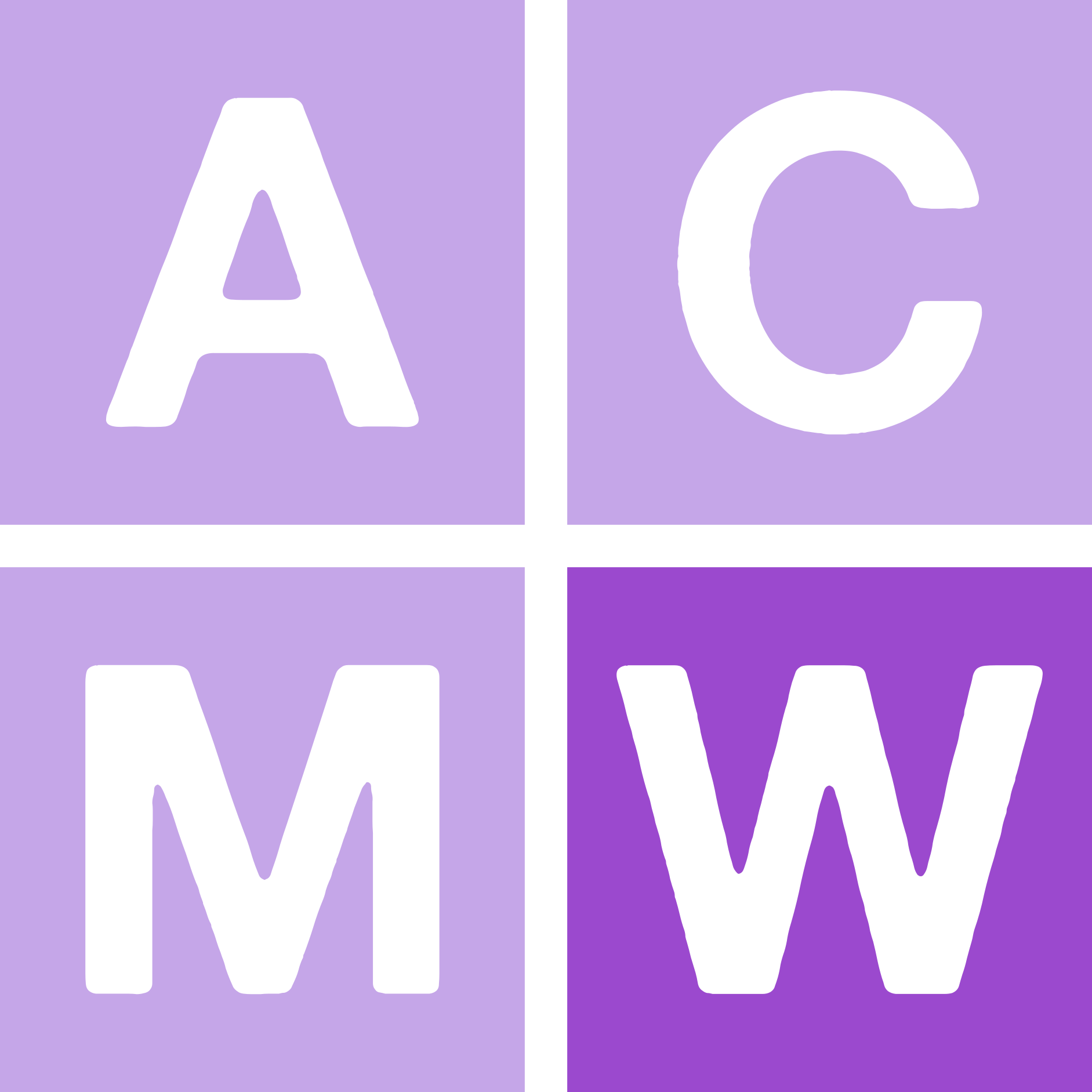 Through this club I met my first real friend, who happened to be in my classes 2nd year. I even went to a conference in northern Ohio through this club and got to learn and socialize with people with similar interests as me. I even decided for my second year to TA for a semester, it was an extremely tiring time, especially since I was dealing with medical problems and the death of my grandfather at the same time, but I learned that I am much more capable than I thought. I am excited to do TA in future semesters, as it helps me grow as a leader and betters my skills.
I feel like I finally know where I belong and how my talent and passion overlay. This happened when I was planning the rest of my college classes and found out a class that I took at ACCAD, the advanced center for computing and design, would count towards credit for my cse degree. It was then that it clicked that my love of art and creativity could be used in my computer science degree. Graphics is the specification that I believe I will work towards but i am making sure to allow myself to stay open to the other specializations like databases or AI, because i want to learn as much as I can. 
This wanting to learn as much as possible directly alines with how I want to spend the rest of my time in college. I want to take extra classes and go to more lectures and events to broaden my experiences, it will be like my first year on campus when I had requirements for events but this time I have more knowledge of what interests me and what will be most useful for my future. This is going to include helping with a blood drive as having a bleeding disorder this is an important topic for me.
I also want to find an internship, I applied for an internship with Pixar but I sadly didn't get the position. I am going to apply to that next year but also look for other internships at the career fair and on handshake.