What is Advocacy? That was my first thought when I was told about a course offered at Ohio State University (OSU) College of Pharmacy. The course was titled Advocacy in Pharmacy. As a professional student, I decided to enroll in the course to find out. As part of the course, we were encouraged to participate in an advocacy event. I chose to attend the Ohio Pharmacist's Association's (OPA's) Legislative Night to see for myself what role advocacy plays in politics. At the event, I was greeted by three speakers: Cathy Kuhn, Megan Marchal, and Antonio Ciaccia. That night, they shared with us their experiences in advocacy and taught me what it means to advocate for myself and my community.
Our first speaker that night was Cathy Kuhn, the president of OPA. What surprised me most about Cathy's story was that, despite being the president of OPA, she was not involved with any student or pharmacy organizations while she was still in school. It was not until she became a pharmacist and had started a family that she decided to participate in OPA as an active member. Her story taught me that it is never too late to participate in advocacy, and it is not difficult to start. All you need to do is come to meetings and say yes when someone offers you an opportunity to get involved.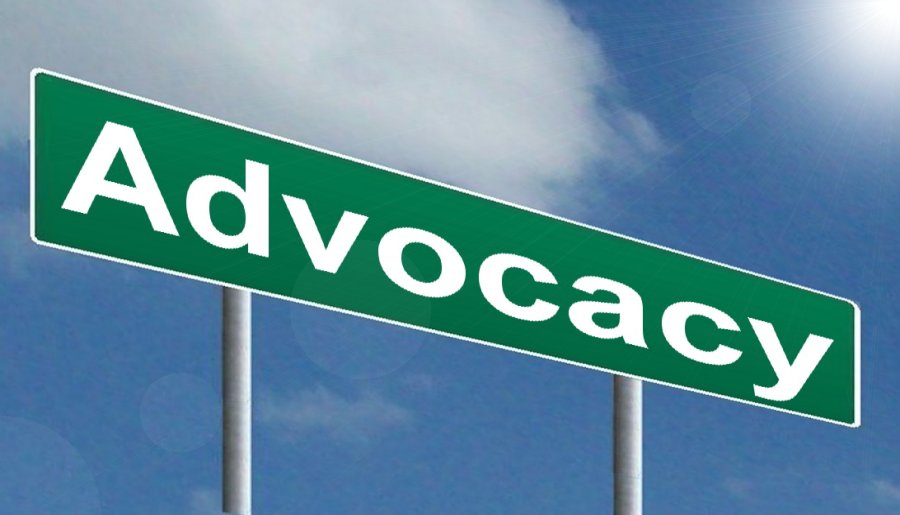 The next person to speak to us was Megan Marchal, a member of both OPA and the State of Ohio Board of Pharmacy. As a member of OPA, Megan's background and Cathy's background could not be more different. As a student, Megan was an active member in all the organizations she had joined. Even after graduation, she continues to contribute to the pharmacy community. In addition to being an active member of OPA and the Board of Pharmacy, Megan also volunteered as a guest lecturer at the OSU College of Pharmacy. Despite their differences, Megan's path and Cathy's path both converged when they joined OPA. Megan's story has taught me that advocacy is about like-minded people from diverse backgrounds coming together and working towards a common goal.
The final speaker for the night was Antonio Ciaccia, a lobbyist for OPA. Instead of giving us a story about himself, he focused more on the nature of his job and explained his role in helping to pass good legislations and stopping any bad ones from "seeing the light of day." As he was telling us about the various cases that he had worked on, he commented on how it was important for pharmacists to have a say in the practice of pharmacy. Instead of sitting back and having other people in the legislature make laws about our profession, we should find a way to voice our opinion. Antonio believes that the pharmacy profession should have the right to be regulated by those who understand the practice of pharmacy. That is why organizations like OPA and the Ohio Board of Pharmacy are important to pharmacists. By listening to Antonio, I have learned that advocacy is about finding your voice and making sure it's heard. 
Overall, I was really glad that I chose to attend this event. It was quite uplifting to hear such passionate speakers talk about their advocacy experiences. From their stories, I have learned the importance of finding something I'm passionate about and working with others to bring about the change that I would like to see. That is advocacy in a nutshell. Moving forward, I would like to incorporate advocacy into my daily activities by speaking up when I think there is a need for change.