By now you probably recognize that the First Year Success Series features many sessions which address common first-year student issues. The First Year Success Series also offers many opportunities to learn about and explore topics you may never have thought about before. These sessions may touch on ways to get involved in the community, new ways of thinking about things, or common issues that aren't often discussed. College is a time when we hope you take advantage of branching out to learn something new, so one of these sessions may be a great way for you to do that!
The Events and Violence Prevention at OSU
Theme: Diversity and Global Awareness
October 1, 7:30-10 p.m.
What is unique about this session? One of the highlights of the Wexner Center for the Arts' 25th anniversary celebration, The Events is an award-winning play that addresses the effects of mass shootings and the impact they have on communities. Students attending the performance as part of the First Year Success Series will have a discussion after the play about how art is used to address important issues and what students can do to prevent violence on campus.
Droppin' Science: Introduction to Hip Hop Research
Theme: Diversity and Global Awareness
September 29, 1-2 p.m.
What is unique about this session? At Ohio State, you have access to research just about anything in which you may be interested or for which you have a passion. This interactive session will demonstrate how you can use the resources available to you to research hip hop culture. No matter what your interests are, this session will show you how easy it is to connect to the library resources that will help you learn more about the things you care about!
Not So Tech Savvy? Basic Tips for Academic Success
Theme: Academic Engagement and Career Exploration
September 29, 6-7:30 p.m.
October 1, 1:30-3 p.m.
What is unique about this session? You have probably noticed that the ability to use things like Google or MS Office (Word, Excel, and Powerpoint) are treated as basic skills. If you don't feel confident in your computer literacy or want to take your skills to the next level, this session can teach you some tips and tricks to be successful!
Lived Experiences: A Day in the Life of Columbus City School Students
Theme: Leadership and Civic Engagement
September 30, 6-7:30 p.m.
What is unique about this session? As a student at Ohio State, you are also a citizen of the city of Columbus. Ohio State students have had a tremendous impact on the local community through their dedication to service.  This session allows you the chance to learn about what it is like to be a a high school or middle school student in the Columbus inner-city. Learn about the struggles and strengths from the students themselves and hear how students like you can leave a positive legacy on your new home.
Generation Rx: Every 15 Minutes
Theme: Health and Wellness
September 30, 5-6 p.m.

The Adderall Dilemma: The Truth About Prescription Stimulant Abuse
Theme: Health and Wellness
October 1, 5-6 p.m.
What is unique about these sessions? Many college students find themselves with so much to do, and so little time. In the face of this dilemma, many students chose to use and abuse prescription drugs to study and focus. This problem is prevalent, but isn't often on the top of the list of concerns among college students. Come to these sessions to hear about the potential negative effects that this very common issue can have on your health.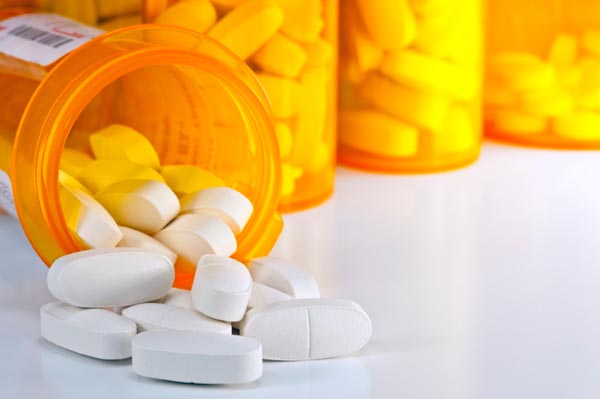 There are so many different and unique session topics within the First Year Success Series. Use this opportunity to learn about something new and unique that you may have never thought about before. Whether it is something you find interesting or concerning, now is your chance to explore! Register for your sessions today at www.go.osu.edu/FYSS.