Hey everyone!  Ryan here.  So, it is that time of year when it seems like all of the applications for student leadership positions and opportunities are out there (my email inbox is full of them and I'm not even a student here!).
In fact, here in FYE, we are currently searching for students to be Orientation Leaders, First-Year Connections Team members, First-Year Leadership Collaborative facilitators and interns, Camp Buckeye facilitators, Buckeye Adventures facilitators, Buckeyes Beyond Ohio Activities Board members, and Transfer Student Activities Board members.  So yes, we are looking for a few students to get involved.  Part of my job is to recruit, interview, and select students to serve in many of these positions.  I have been selecting student leaders for six years now and applied, interviewed, and was selected (and yes, often not selected) for several leadership positions myself when I was a college student.
As a first-year student, you may be wondering what "type" of student we are seeking to fill these positions.  I often hear students (especially during their first year) say, "I'd love to be an (insert student leadership position here), but I'm not what they are looking for."  Well, I am here today to debunk some of the myths and let you know what we are really looking for.
Myth: You have to have all of the experience to be selected for anything.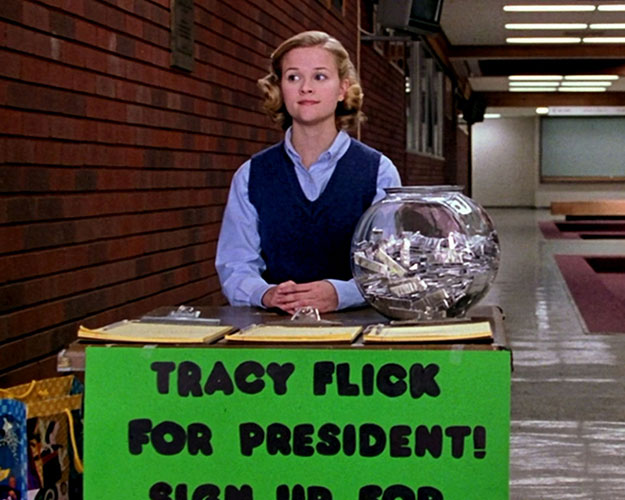 If you have to already possess all the experience to become involved, then how does anyone become involved in the first place?  The truth is that many student leaders get involved simply because they are willing to put themselves out there and take a chance.
Myth: First-year students haven't been here long enough to get involved.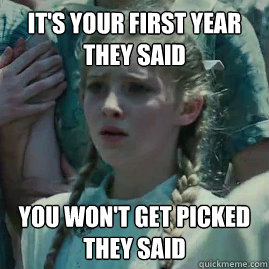 If a position is not open for first-year students, then the application will say so.  In FYE, we particularly think that first-year students should be represented in our positions.  Think about it.  Who better to help first-year students than those who just lived that experience (and lived to tell the tale)?  In fact, the First-Year Connections Team only accepts current first-year student applications for that very reason!
Myth: Only overly excited people are chosen for leadership positions.
The thought of facilitating an icebreaker isn't what gets you out of bed every morning, so clearly leadership positions are not in the cards for you, right?  I hope that logic seems as silly to you as it was for me to write it.  I get it.  I'm not always the super excited type myself (I can be when needed, often with the assistance of my best friend coffee).  What we really want are people who can relate to our new first-year students.  While it is certainly awesome to be excited about connecting with others, real people aren't ALWAYS excited about EVERYTHING.  We want students who can relate to other students, and sometimes that even includes relating to feelings of nervousness, anxiousness, and frustration.
Myth: You have to be in a certain group/clique/circle/crowd/tribe to get selected for any type of leadership position.
Please.  That is SO high school.
So what are we looking for?  It's actually pretty simple.  The most important qualities that are shared by all of our students are:
1)      A passion for helping first-year students be successful at Ohio State, and
2)      A desire to develop your leadership skills.
Of course, there's more to it than that.  However, if those two statements apply to you, then you should look at our various positions and consider applying for any which interest you!  Still not sure about whether you would be a great student leader?  Watch the video below, repeat after Jessica, and apply!

To learn more about the various leadership positions, applications, and application deadlines, leave a comment for us, visit the website links in this post, or email askfye@osu.edu!