By: Meghan Thoreau, OSU Extension Educator
Chemistry is a part of everyday life. This month we focused on improving our students' understanding of the importance of chemical reactions in our lives in producing many of the things we take for granted. We also worked on improving their recognition and comprehension of what is involved in a chemical change through hands-on chemistry labs. Check out our two-minute program highlight video for a recap below:
Students learned the five signs of a chemical change firsthand:
Color Change
Production of an odor
Change of Temperature
Evolution of a gas (formation of bubbles)
Precipitate (formation of a solid)
Students learned that atoms are the smallest units of elements that still retain the element's properties. And that, atoms contain electrons, neutrons, and protons. In addition, they learned that each element is defined by the number of protons in its nucleus. Students used a periodic table handout to find the different elements we used in our hands-on chemistry labs.
Then we expanded to explain how elements can combine and form molecules. In a chemical change, the molecules in the reactants interact to form new substances.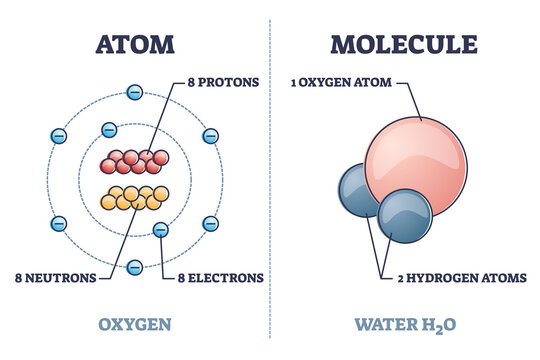 Another important aspect of the program was exploring the many careers in chemistry. Take a moment and click through the Careers in Chemistry Prezi presentation with your child or use it in your classroom. The data used comes from the Bureau of Labor Statistics.
The Bureau of Labor Statistics' Occupational Outlook Handbook (OOH) is a valuable online resource to explore and is also available through the CareerInfo app. Both Web and the App, include 300+ occupational profiles that cover about 4 out of 5 jobs in the economy. You can browse job profiles by occupational group or top lists—or find a specific job type with a simple search and learn information that will impact education and career planning decisions such as median pay, entry-level education, on-the-job training, number of new jobs projected, growth rate, and career highlight videos, on the hundreds of occupations that provide most jobs in the United States. Click on a QR code to download the CareerInfo app to your mobile devices now!