Alex Rogers, a TOPS alumni, joins the advisory board in central Ohio for Best Buddies.
"Best Buddies Advisory Board in Central Ohio is a group of diverse community leaders who [are] outstanding representatives…advancing the mission of inclusion through one-on-one friendships and leadership development programs for individuals with intellectual and developmental disabilities (IDD)." (BestBuddies.org).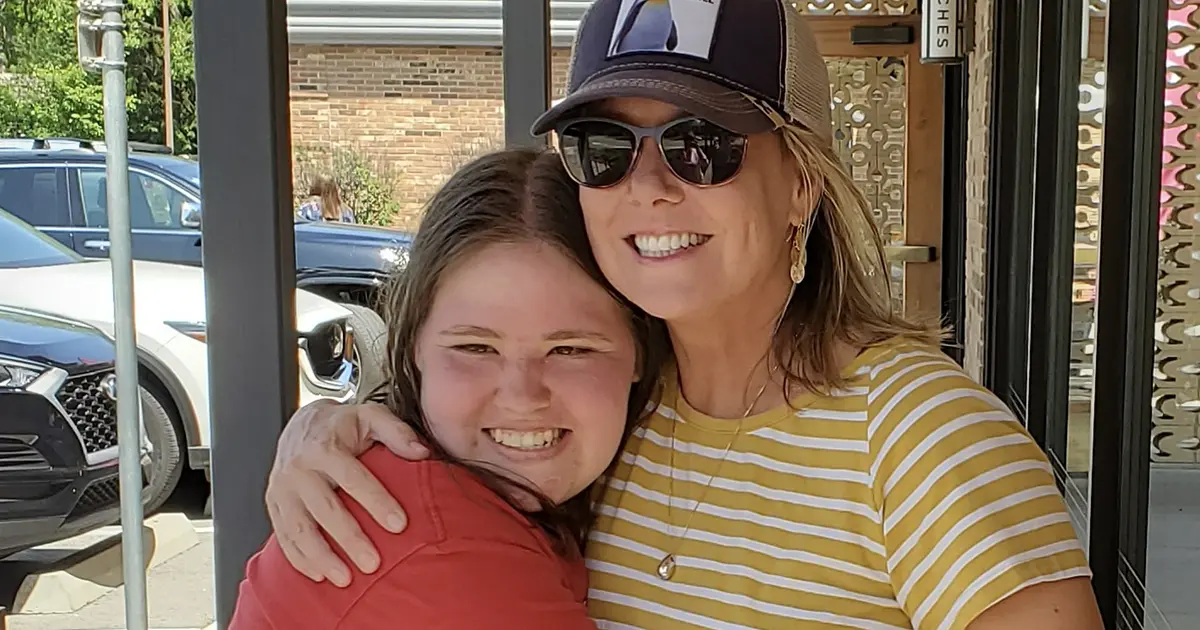 To read the entire article, click the following link: https://www.bestbuddies.org/ohio/best-buddies-in-ohio-welcomes-alex-rogers-to-best-buddies-advisory-board-in-central-ohio?engageddonorid=6078ede9-8b0a-465e-918e-8b823e3f815d&utm_source=Engaged+Donor&utm_medium=Email&utm_campaign=website
TOPS is proud of you, Alex Rogers!