What threats do bees face, and what steps can we take to protect them? Join bee biologists, conservation experts, educators and citizen scientists for this daylong workshop on bee biology and conservation. This workshop will take place on the OSU Columbus campus on March 28th, 2019.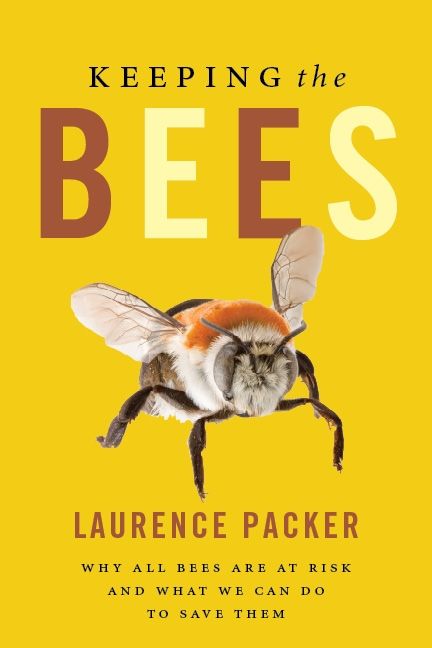 Keynote speaker:
Laurence Packer, professor at York University and author of:
Presenters include:
~Threats facing honey bees
~The rusty patched bumble bee and the Ohio Bee Atlas
~Shrinking cities, vacant properties and pollinators
Mark your calendar for this exciting workshop! Registration opens in February.
If this message was forwarded to you, 
join our mailing list 
to receive registration details when the site opens.
I hope to see you in Columbus on March 28th!
Denise