The distinctive toxicity of Norbormide has been determined by performing animal experiments by using various species of rodents. The toxic dose was orally administered. Rats, particularly the female species, experience even after given the small amount of Norbormide the effects of the toxin. Norbormide is toxic to guinea pigs and mouse either, but to a lesser degree. There is no consistent evidence accessible about LD50 standards in humans. Even though, Norbormide is a rodenticide, and specifically toxic for brown rats, human beings could be visible to Norbormide through inhalation and dermal contact.
Exposure Acute toxic level Oral LD50 (mg/kg)
Rat (male) 15
Rat (female) 5
Guinea pig 620
Mouse 2250
Norbormide Organs Target
Norbormide is precisely toxic to rats, but it's moderately harmless to other rodents and mammals. In all animals tried and also in the rat aorta and extravascular smooth muscle tissue, Norbormide displays vasorelaxant properties in the arteries. Additional effect of Norbormide is stimulation of corticosterone and aldosterone release in both rat and mice adrenal gland by enhancing late phase of steroid-hormone synthesis.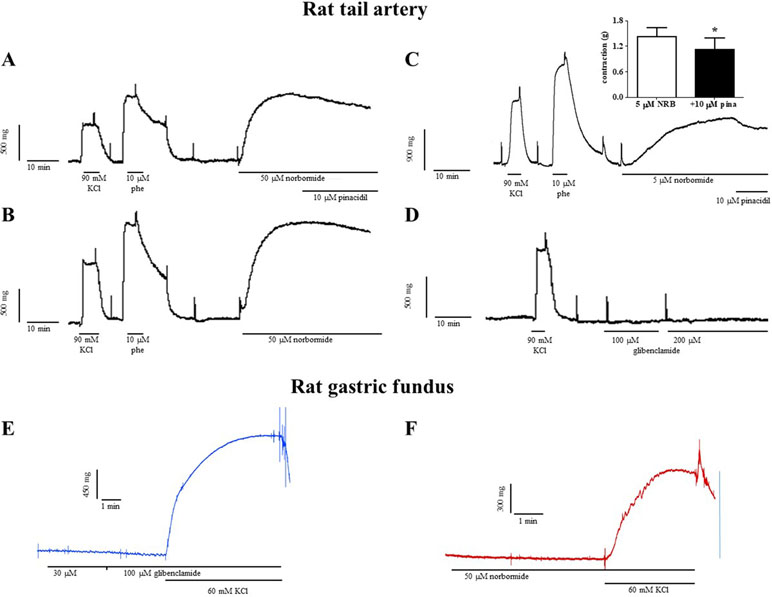 Signs and symptoms of toxicity
The influences of norbormide are caused by the endo-isomers, but the exo-isomers R, T and X showed no contractile effects on the rat arterio smooth muscle. There was only a relaxing result on the muscle. In animal studies of Rozkowksi, he indicated that the impacts that are triggered by Norbormide are irretrievable .Additional study has revealed that there were respiratory depressions after the cardiovascular effects in the rats which were treated with norbormide in vivo. Symptoms in rats are mild and short-lived compared with other rodenticides. Norbormide has no chronic toxic effects on non-target species. For example, following treatment for up to 60 days, dogs tolerated a dose equivalent of 1000 ppm without ill effect. At 10,000 ppm they lost appetite and looked ill . Pharmacokinetic studies indicate Norbormide is readily metabolized and unlikely to be persistent (Ravindran et al. 2009a, 2009b) and secondary poisoning studies conducted by Russell (1965) showed no ill effects in cats, dogs, and pigs. Humans given large doses exhibited a slight decrease in blood pressure which normalized after two hour.
However, there's no evidence for  Carcinogenicity finding in Norbormide .
 Norbormide Treatment
Reports of human volunteers ingesting up to 300 mg/kg displayed no clinical outcome, other than small reductions in both temperature and systolic blood pressure. Because this agent is basically nontoxic, no specific treatment is needed after ingestion. Parents are usually advised to watch the child in the home for four hours. All suicidal ingestions warrant prompt assessment for psychiatric intervention
Link to article on Specific toxicity in six rodent species from China of a new modified norbormide  ,
credit to; Xi Ma, Brian Hopkins, Xincheng Gao, Zhiyong Feng & Deng Wang (2019) Specific toxicity in six rodent species from China of a new modified norbormide, New Zealand Journal of Zoology, 46:4, 275-284, DOI: 10.1080/03014223.2018.1540996