Source: China Media Project (3/23/20)
THE POLITICS OF GRATITUDE
by Qian Gang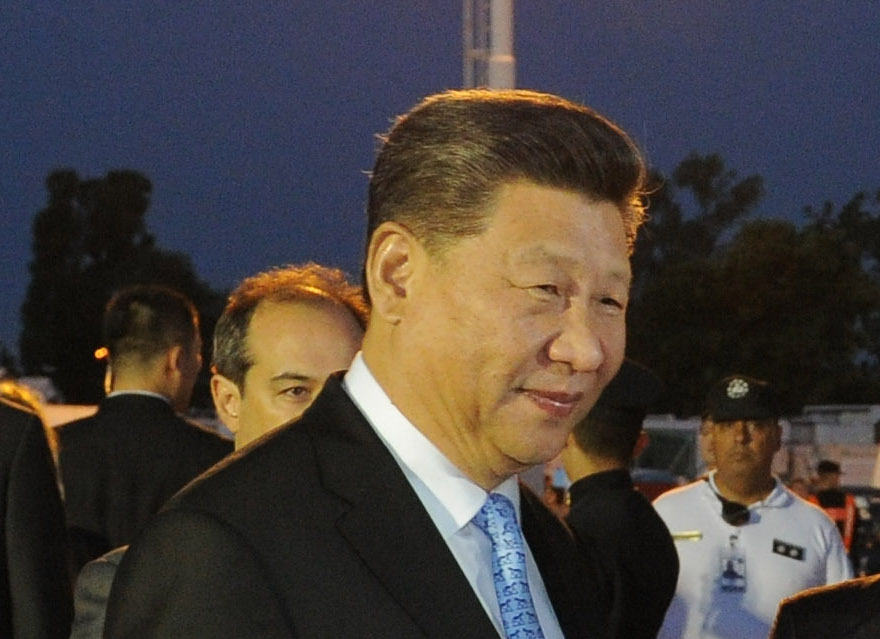 This month, as China has moved into a new phase in the fight against the novel coronavirus epidemic, and as CCP leaders have been keen to claim victory, the question of gratitude has become a contentious one – both inside and outside China. On March 4, a commentary from Xinhua News Agency balked at the suggestion from a host on Fox News that China, as the origin of the virus, owes the world an apology.
Recently, a view is being promoted that China owes the world an apology. This is extremely absurd. China has made massive sacrifices in fighting the coronavirus epidemic, and paid an immense economic cost to cut off the path of transmission of the coronavirus. No other country has made such huge sacrifices and put in so much effort in the midst of this epidemic.
The commentary then turned the tables, suggesting that the world in fact owes China a debt of gratitude. "Right now we should firmly say that America owes China an apology," it said, "and the world owes China thanks." Continue reading →