Source: China Media Project (9/6/19)
THE PARTY IS STRUGGLING
by David Bandurski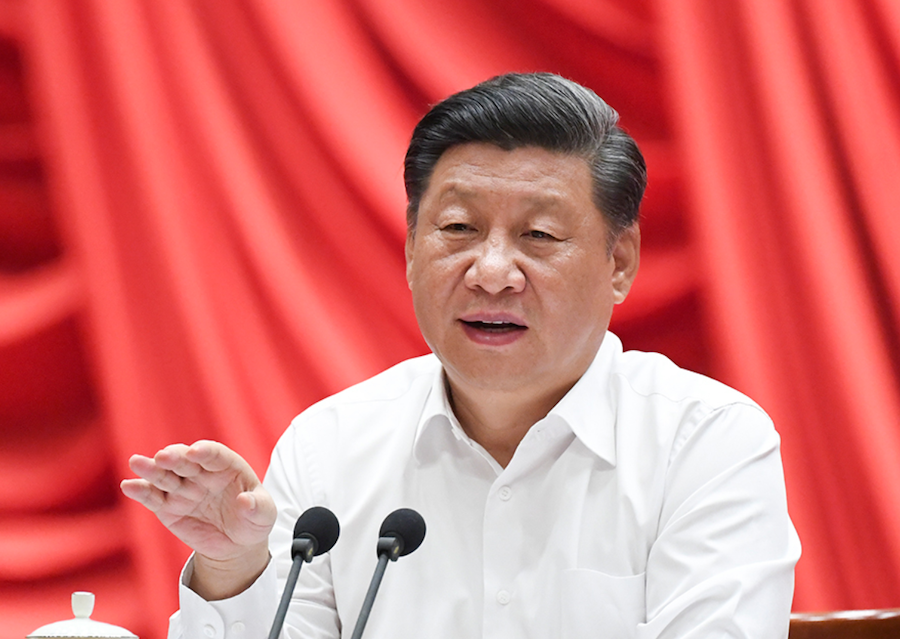 In his address to a training session for young leaders at the Central Party School on September 3, Xi Jinping spoke of the immense challenges facing the country and the Chinese Communist Party. The language he chose, however, was not "challenge," "test" or "obstacle." He spoke instead of "struggle," or douzheng (斗争), a word that bears the weight of a painful political history — recalling the internal "struggles against the enemy" that tore Chinese society apart in the 1960s and 1970s.
For many still, douzheng invokes not just the need for unity toward common goals, or a can-do attitude, but warns instead of deep and potentially traumatizing division.
A passage from the Xinhua News Agency release on Xi Jinping's September 3 speech, with the word "struggle" highlighted. Continue reading →