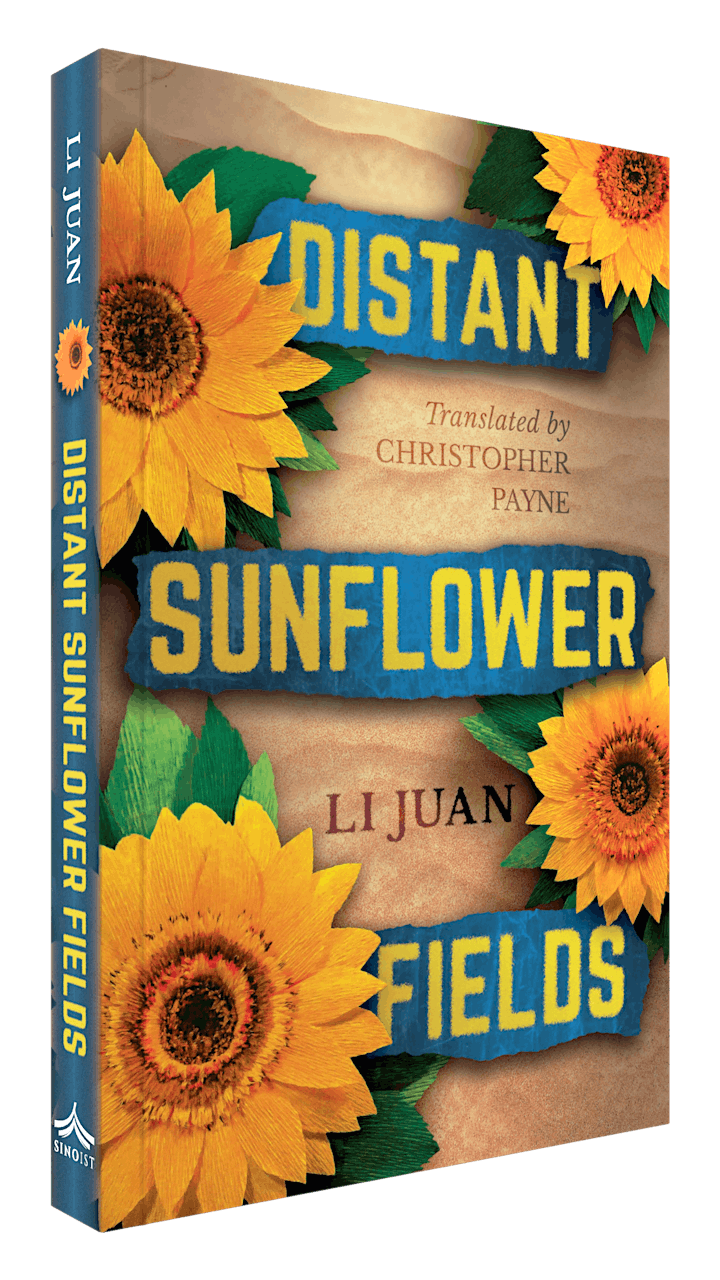 Li Juan, a prominent Chinese essayist, will be discussing her experiences as female writer living and writing in a rural Chinese community.
About this Event
In partnership with the Leeds Centre for New Chinese Writing, Sinoist Books brings you Women Writing China: Female Authors and Chinese Literature, featuring Li Juan, an acclaimed Chinese essayist writing from the extreme rurality of the Altay region of Xinjiang, and Christopher Payne, translator of Li Juan's latest book.
We will be discussing Li Juan's writing, specifically Distant Sunflower Fields (遥远的向日葵地), which charts the lives of three generations of women in Li Juan's family; what is it to be a woman living in such a community, and how have her experiences as a female writer influenced and taken shape in text?
Christopher Payne will also be speaking about the intricacies of translation and his work with Li Juan. Continue reading →