Posted by: Martin Winter <dujuan99@gmail.com>
Source: South China Morning Post (12/6/17):
Taiwan moves to erase Chiang Kai-shek's authoritarian legacy with new law
Renaming of streets and schools, removal of related symbols made compulsory under new 'transitional justice bill'
By Agence-France Presse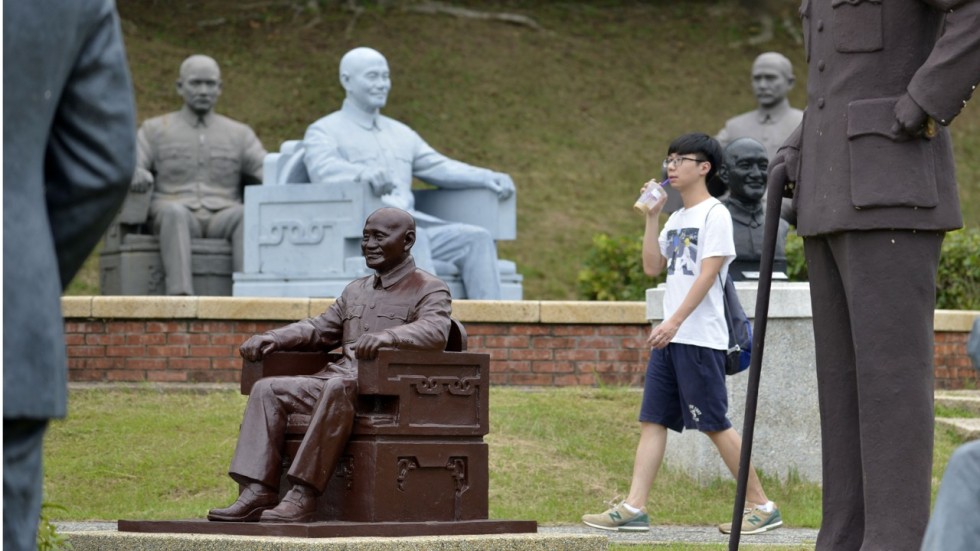 Tributes to Taiwan's former dictator Chiang Kai-shek will be removed across the island after lawmakers voted in favour of the mandatory axing of symbols of its authoritarian past.
The so-called transitional justice bill, which was passed late on Tuesday, means that streets and schools will be renamed and statues taken down.
It also paves the way for a full investigation into Chiang's "White Terror" – a purge of his political opponents between 1947 and his death in 1975.
As Taiwan struggles with Chiang Kai-shek's legacy, a look at how China's rulers treated their predecessors. Continue reading →