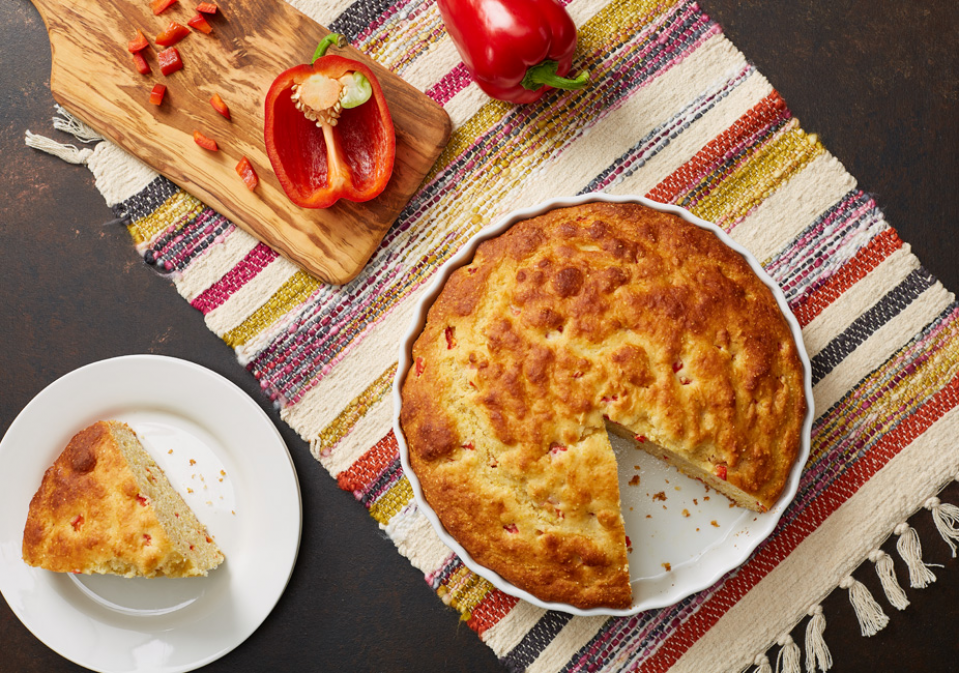 Visit Celebrate Your Plate to find recipes for low-cost, tasty meals that everyone in your family will enjoy! 22 NEW recipes that are perfect for cozy fall weekends, game-day, and back-to-school lunches and snacks were recently added!
5-Way Cincy Chili
Avocado Chicken Salad
Baked Pear Parfait
Beef and Vegetable Pot Roast
Buckeye Apple Nachos
Chicken Gyro with Vegetables
Cookie Dough Dip
Confetti Cornbread
Creamy Green Beans and Potatoes
Crockpot Fiesta Chicken
Cucumber Tzatziki Sauce
Egg and Veggie Breakfast Sammie
Haluski and Veggies
Harvest Mashed Potatoes
Mushroom Quinoa Pilaf
One Pan Salmon
Oven-Roasted Carrot Fries
Potato Tot Casserole
Shrimp Pad Thai
Skillet Apple Chicken
Stewed Okra and Tomatoes
White Bean Kale Soup
---
Celebrate Your Plate is now on Pinterest!
https://www.pinterest.com/celebrateyourplate/_created/
CYP's Apple Oatmeal Muffins