With #NationalFrozenFoodMonth coming to an end, remember frozen foods offer certainty during uncertain times. Stock up on frozen foods now and you'll have healthy and easy-to-prepare foods for later without having to run to the store multiple times a month! Learn more about the #FrozenAdvantage at TheFrozenAdvantage.org
---
Foods in the freezer — are they safe? Every year, thousands of callers to the USDA Meat and Poultry Hotline aren't sure about the safety of items stored in their own home freezers. The confusion seems to be based on the fact that few people understand how freezing protects food. Here is some information on how to freeze food safely and how long to keep it.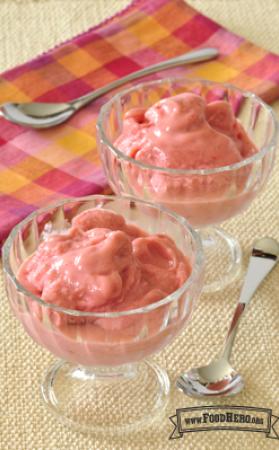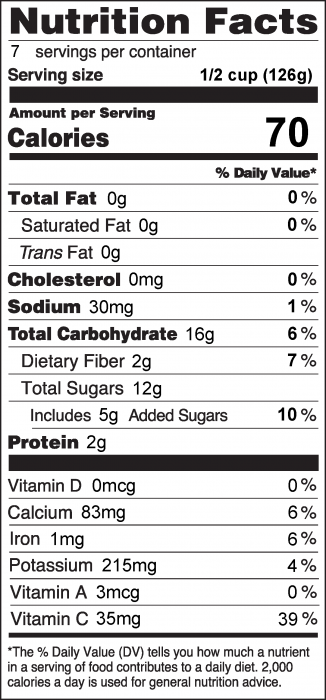 Makes:  4 Cups
Prep time: 10 minutes
Ingredients
4 cups
frozen strawberries (unsweetened)
1 cup
nonfat plain yogurt
Directions
Wash hands with soap and water.
Combine frozen strawberries, yogurt and sugar in a blender or food processor. Blend until creamy, about 2 to 4 minutes.
Serve immediately or freeze in an air-tight container or frozen treat molds for up to 1 month. Frozen leftovers will be very firm. Scrape into serving bowls with a spoon.
Notes
Frozen berries are a good choice when strawberries are not in season. Look for those with no sugar added