Michael Broe
Bioinformatics Support and SLR Manager
broe.1@osu.edu
Aronoff 364
614-292-9459
Lab management
I regularly visit the Lab from 10:00-11:00 daily. Those times are set aside for lab management, but you can contact me any time with suggestions or concerns.
Users can view equipment availability and schedule usage on the lab's Google Calendar (see Resource Scheduling above): contact me for access.
Bioinformatics Support
I am available to both Faculty and students for help in: troubleshooting software installation, help running software–including Python modules and R packages–advice on appropriate computing platforms (PC, Unity, Ohio Supercomputer Center, Departmental Server), and anything to do with research computation.
I have an OSC Champions account which allows users to evaluate OSC as a possible computing platform with no initial application.
I also liaise with ASCTech concerning bioinformatics software on Unity, and issues regarding University software/hardware/security.
Workshops
I am intending to develop a set of workshops on bioinformatic topics. Topics include but are not limited to:
Sequencing data: quality control; preprocessing (quality trimming and adapter contamination); platforms for analysis; data transfer and storage.
Geneious: an IDE for working with sequencing data.
Variant calling with GATK.
Whole genome assembly: data-types–Illumina (short read, long read, paired-end, mate-paired), PacBio, Nanopore. Classes of assemblers (layout, deBruin graph, new approaches); appropriate assemblers for various data-types, including hybrid assemblers. Platforms for assembly. Assembly evaluation (completeness, contiguity).
Genome Annotation: automated annotation with MAKER.
Differential expression analysis: the Ballgown package (HISAT2, stringtie, ballgown); DeSEQ2 in R.
Bioinformatics software installation with Bioconda: the Anaconda program; the Bioconda fork; conda on PCs; conda on HPC clusters (OSC, Unity); version compatibility control with environments; compatibility with PIP.
If you have a suggestion for a workshop, or if you would like me to provide a presentation on a specific topic for your lab,  please contact me.
---
Bioinformatics experience
Whole genome assembly
Read mapping
Variant calling
Transcriptome assembly
RNA-seq analysis
ATAC-seq analysis
Differential expression
Popgen analyses
Phylogenetics
Wetlab experience
DNA extraction
DNA purification, quantitation
PCR amplification
Sequencing
Cloning
Computing experience
Bash scripting and data wrangling (grep, sed, AWK)
Linux server management
Python
R
Mathematica
Perl
HPC job submission (Ohio Supercomputer Center, Unity)
Parallelization (mpi, Rmpi)
Database management
---
EEOB SLR Steering Committee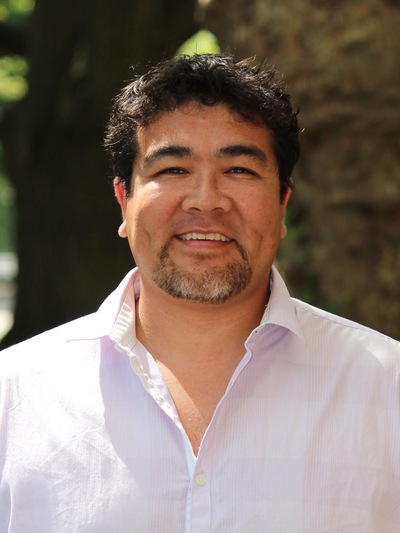 Andreas Chavez, Assistant Professor, EEOB
EEOB SLR Steering Committee co-chair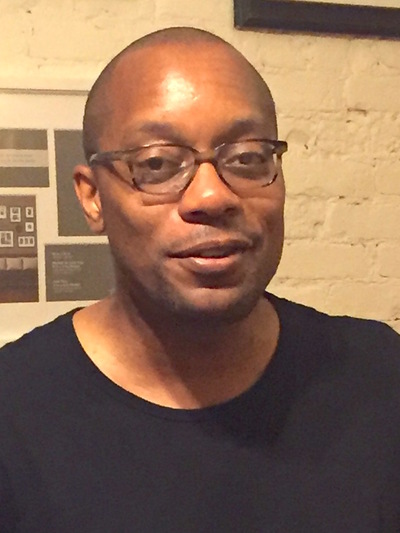 Zakee Sabree, Associate Professor, EEOB
EEOB SLR Steering Committee co-chair