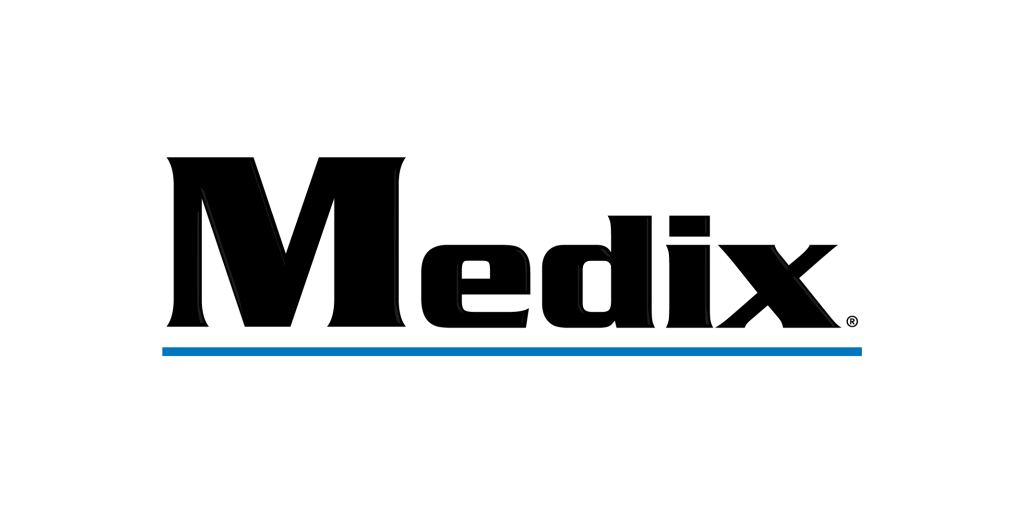 Medix is a staffing organization that is currently seeking applicants for four positions.
Chemist Position
Medix is seeking recent graduates of undergraduate and graduate school with degrees in chemistry or biochemistry to fill a chemist position. They are looking for individuals with good multi-tasking skills and strong leadership skills. In this position, you will carry out testing on raw materials and finished products that requires use of wet chemistry and analytical chemistry techniques. Find more information and apply here.
Pre-Clinical Lab Technician
Medix is also looking for recent graduates of undergraduate school with degrees in biology, microbiology, food science, chemistry, animal science, veterinary science and other scientific disciplines to fill a position as a pre-clinical entry-level lab technician. They are seeking applicants who are experienced in scientific techniques and instrumentation. Find more information and apply here.
QA Coordinator
Medix is also seeking applicants who are recent graduates of undergraduate school to fill a QA Coordinator position. For this position, Medix would like applicants with QA auditing experience, QMS experience, ISO experience, and CAPA experience. Find out more about the requirements for this position and apply here.
Field Chemist
Medix is seeking to fill a field chemist position with candidates who recently earned undergraduate degrees in chemistry, environmental science, or related sciences. As a field chemist, you will be identifying, packaging, and labeling hazardous waste while complying with internal procedures and environmental regulations. For this position you will need to be willing to travel, as extensive travel in the northeast is required. Find out more and apply here.