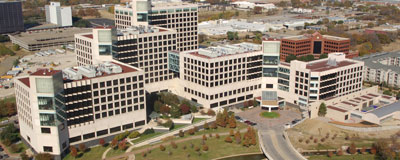 Application Deadline: February 9, 2019
The objective of this program is to provide an intensive research training experience that leads to an understanding of the planning, discipline, and teamwork involved in the pursuit of basic answers to current questions in the biological sciences. Fellows will pursue individual research projects under the direction of a member of the graduate school faculty. Lectures and seminars by faculty members will supplement the research experience.
Each fellowship award carries with it $4,000 in support for the 10-week period beginning June 3, 2019 through August 9, 2019. This support is taxable. If a fellow requires housing, the costs will be covered by the program; however, fellows are responsible for paying for their own travel expenses and will not be reimbursed by the SURF Program.
Applications are available, and more information about the SURF program can be found online.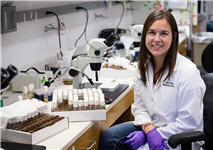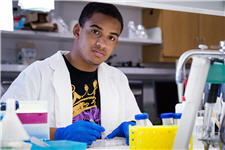 ---
Want to jump start your search for the right research program? Check out this listing of programs that have recently reached out to CBC students.