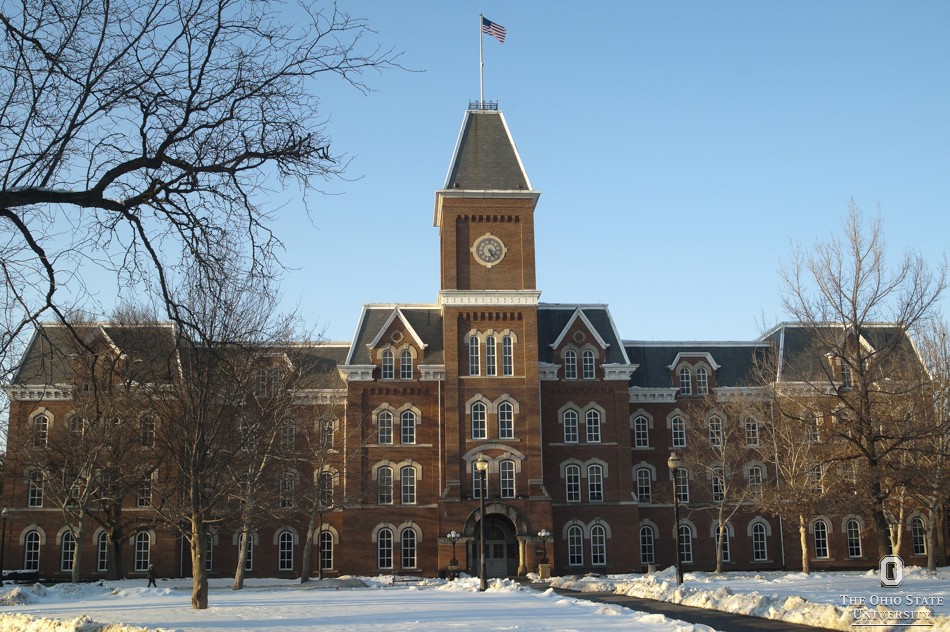 ACS-Columbus has been working with the College of Arts and Sciences to create a mentorship and career advancement program for students in chemistry fields around Columbus. Each event will focus on a specific topic for career advancement and will provide and opportunity for students to connect with members of ACS Columbus.
The first event will be held on a Saturday (Time and Date TBA) this February and will focus on 'Finding Your Path.' It will explore the differences in a career in academics, industry, government, or working independently. The event will be specifically designed for students who want a career in chemistry.

Please consider attending the event. Some members from ACS-Columbus will be attending the program as well. This is a great opportunity to meet professionals currently working in the field and to network with those in the field. The goal is to make this event beneficial to students in every stage of their career planning process.
Further details are coming. For the purpose of gauging interested this event, fill out this quick survey for planning purposes.