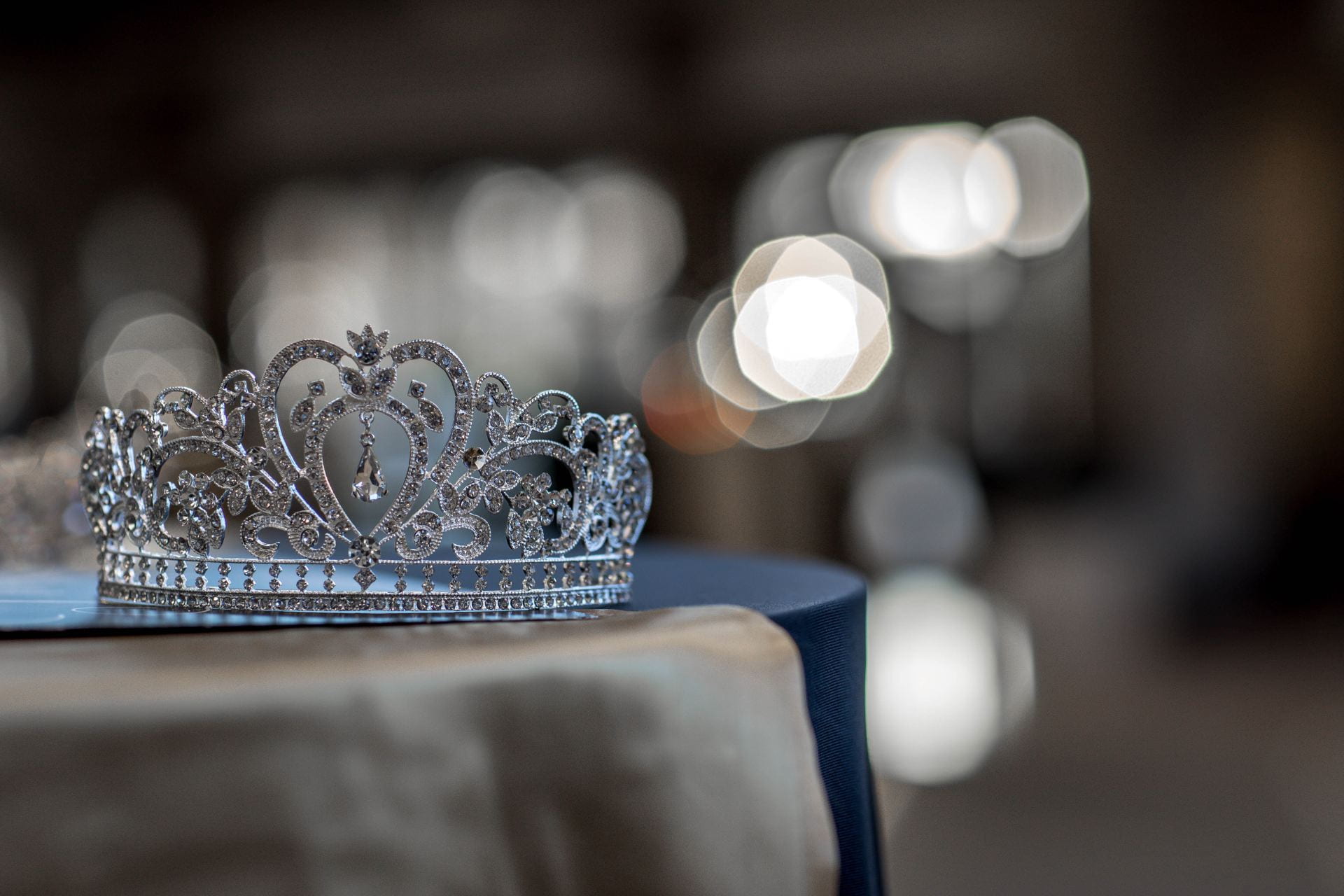 ALL APPLICATIONS MUST BE TURNED IN THIS FRIDAY THE 4TH!
It is time again for youth to be thinking about the Junior Fair Royalty Contest. Youth 15 to 18 are eligible to compete for King or Queen; youth 12 to 14 are eligible to compete for Prince or Princess; and youth 9 to 11 are eligible to compete for Junior Prince or Junior Princess. (Ages are as of January 1, 2022). Youth enrolled in the following organizations are eligible to participate in the Junior Fair Royalty contest: 4-H, FFA, Skills USA, Boy Scouts, Girl Scouts or Farm Bureau Youth.
Interested youth need to complete an application and be interviewed. An application may be requested from the OSU Extension Office, to be mailed or picked up or find it online at morgan.osu.edu. Completed applications, including all required signatures, are due on August 4, 2023 by dropping it off or mailing it to OSU Extension, P.O. Box 179, McConnelsville, OH 43756. Youth need to schedule their own interviews for Monday, August 17th by calling the Extension Office at 740-962-4854.
The Royalty crowning will be held at the Morgan County Fair on Tuesday September 5, beginning at 4:30pm at the small stage. The chosen Queen, King, Princess and Prince will be required to participate in various activities during the Morgan County Fair, with the Junior Princess and Junior Prince assisting. The Junior Fair Queen will be invited to participate in the 2024 Ohio Fair Manager's Queen Contest.