Information for SEEB Contributors
After consulting these guidelines, you can submit your blog post idea at this page.
---
Thank you for your interest in contributing to the Slavic and East European Blog (SEEB)!
SEEB was established by the Slavic and East European Journal (SEEJ), as an opportunity for junior scholars (faculty, graduate students, and outstanding undergraduates) to publish articles, essays, interviews, and translations on a variety of different topics. Blog posts are organized into themes that change every three months.
---
Themes
---
Autumn 2017 –

The Russian Revolution
(October-December)
To mark the 100th anniversary of the October Revolution, SEEB is calling for submissions that explore the legacy of the Russian Revolution in Russia, Eastern Europe, and Central Asia. How does the Revolution continue to impact the politics and culture of former Soviet Union?
---
Winter 2018 –

Media During the Era of Vladimir Putin
(January-March)
Please consider all cultural and media expressions during the era of Putin and how they have been shaped by or react to Putin's policies.
---
Spring 2018 –

Multiethnicity and Religious-Cultural Identity
(April-June)
One of the central features of Russian, East European and Central Asian history is the vast number of ethnic groups and religious-cultural identities. We welcome submissions that explore interactions between Russians and non-Russians or Christians and non-Christians across any historical era.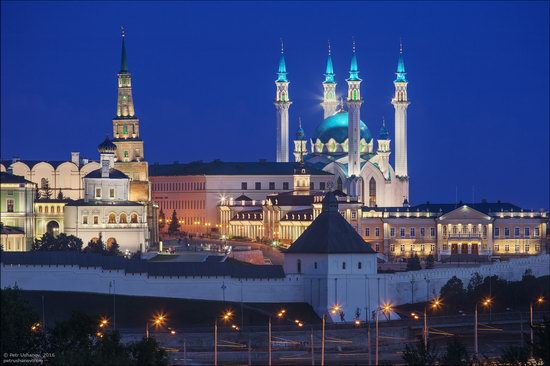 ---
Summer 2018 –

Ivan Turgenev
(July-September)
November 9th, 2018 marks 200 years since the birth of Ivan Sergeyevich Turgenev (1818-1883), one of the great Russian novelists and short story writers of the nineteenth century. We welcome submissions that analyze his work, reflect on his life, or discuss his relations with contemporaries.
---
Guidelines
Submissions are not limited to articles and essays. We also encourage interviews, translations, and even videos. If you are unsure whether your idea would be a good fit for the blog, send us an email at seej@osu.edu.
All submissions should be between 500 and 1,000 words and must be written in English.
Pictures and other media are accepted and in many cases encouraged.
Submissions to SEEB should be neatly typed and include notes, block quotes, and references.
While blog posts do not necessarily have to conform to the same rigorous standards of an academic journal, we do encourage authors to consult MLA for formatting of in-text citations and references; consult the Chicago Manual of Style.
For more information regarding transliteration and basic formatting, we ask that you consult the style sheet for SEEJ submissions.
---
AATSEEL Membership
The Slavic and East European Blog is an affiliate publication of the Slavic and East European Journal, which is published by the American Association of Teachers of Slavic and East European Languages (AATSEEL). Blog contributors must have an active AATSEEL membership at the time of submission and publication.
Note: A discounted membership rate is available for graduate students.
If you would like to join AATSEEL, visit this link.
If your AATSEEL membership is not current, please visit this link to renew it.
---
Review Process
All blog posts undergo an editorial review before they are posted. The editorial staff of SEEJ will contact authors on any revisions that might be necessary before the article is posted.
---
Submit Blog Post
If you would like to submit an idea for a blog post, please fill out the SEEB Submission Form.
---
Copyright Notice 
© Slavic and East European Journal and the American Association of Teachers of Slavic and East European Languages, 2017. Unauthorized use and/or duplication of material without express and written permission from this site's author and/or blog post authors is strictly prohibited. Excerpts and links may be used, provided that full and clear credit is given to author of specific blog posts, the Slavic and East European Journal and the American Association of Teachers of Slavic and East European Languages with appropriate and specific direction to the original content.