Source: China Media Project (3/11/19)
"Low-level Red" and other concerns
by Guan Hai and Wei Lu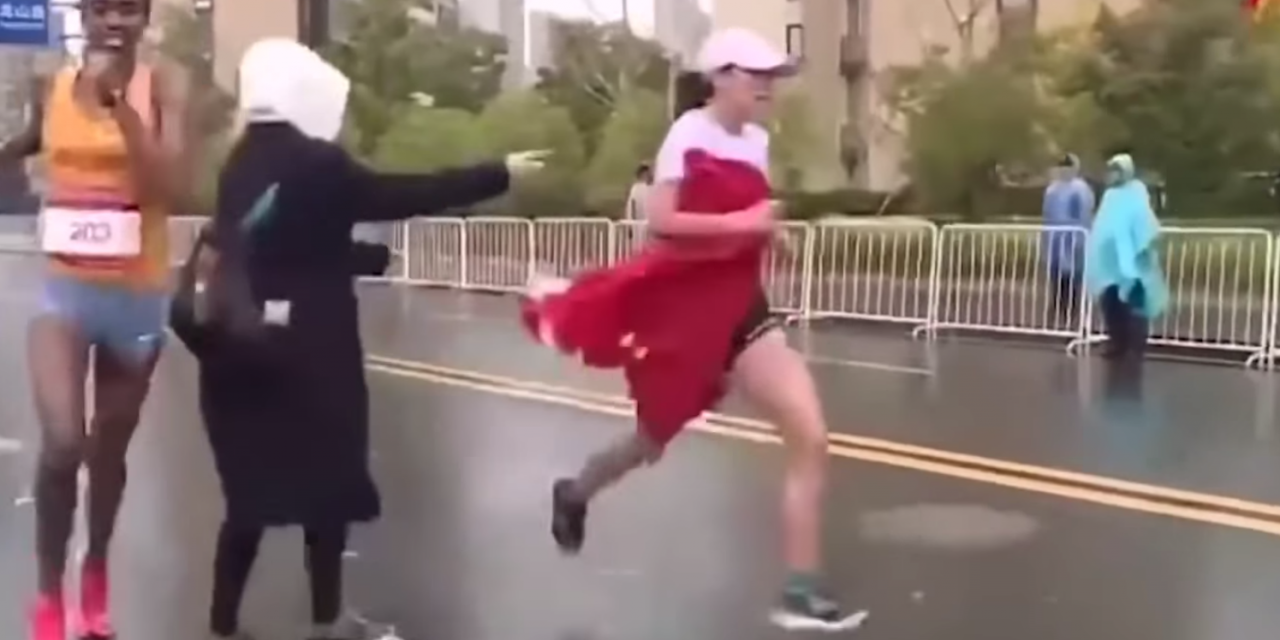 On the last day of February, a pair of new political catchphrases made their way not just into the Party's official People's Daily newspaper but into a central-level Party document. These were "high-level black," or gaojihei (高级黑) and "low-level red," or dijihong (低级红). Before we explore how these two terms emerged on the internet and then made their way into central Party documents (中央文件), let us first take a look at some of the key trends that could be noted in Chinese political discourse in February.
Slogans, Hot and Cold
According to the six-level heat index developed by the China Media Project, here is how various important political phrases appeared in the People's Daily: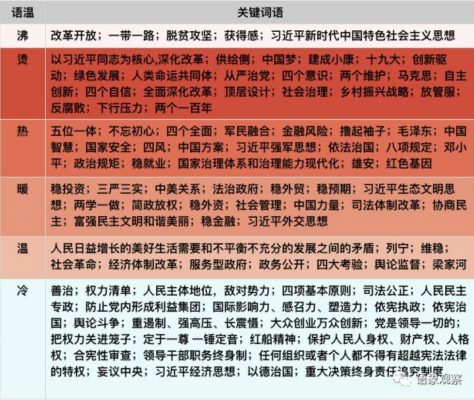 One important thing to note as we look at phrase frequencies is that during February the total number of pages in the Party's flagship newspaper was reduced to eight in light of the Spring Festival holiday, meaning that the total number of articles was likewise reduced, and so word frequencies were about half of what might usually be expected and we don't see any dramatic changes in the temperature of various keywords. Continue reading →